Only One Week To Go Until Norwegian Jewel Bookings Open In Australia For 2017/18 Season !
Well Here It Is Australia, One Week to go before you can start booking The NEWEST cruise line to call Australia home !
That's right Norwegian Cruise Line one of the BIG three is coming right to your doorstep.
Offering amazing itineraries the finest in local Australian produce on-board and award winning entertainment.
Norwegian Cruise Line also has the White Hot Party.
Ice ice baby. Don your white attire and get to the pool deck for the most invigorating, black light glowing, electrifying party beneath the stars. Dance with our white-winged angels and be sure to purchase a souvenir t-shirt.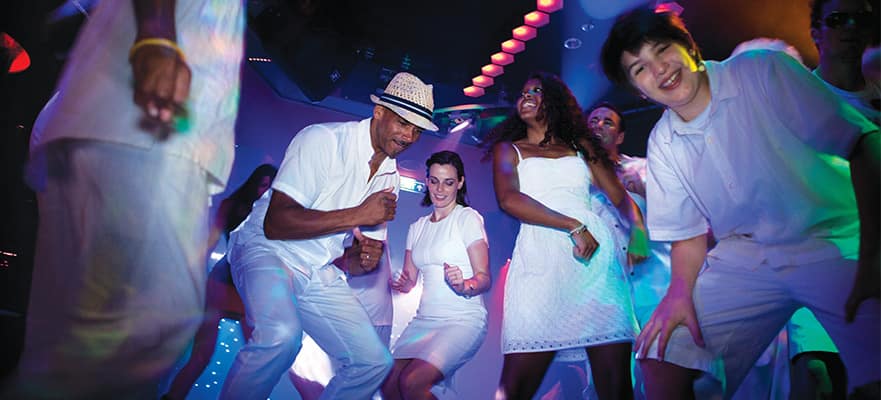 Stardust Theatre.
The home grown, that's right from Australia, ballroom spectacular Burn The Floor has been confirmed as one of the spectacular shows that Norwegian Jewel will have for her On board entertainment.

Fyzz Caberet Lounge and Bar.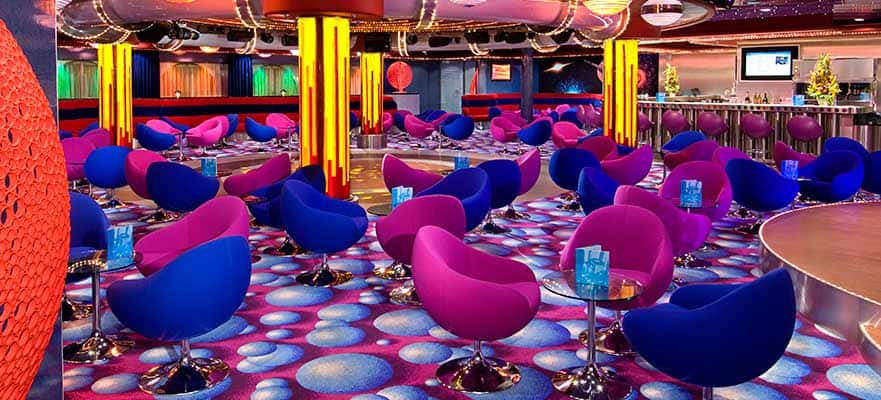 All this offers Australians the NCL "Freestyle flexible options" that Norwegian Cruise Line are renowned for. This means the freedom of its Freestyle dining options, so On board there is no set dining times nor is there pre assigned seating. You can just go with the flow and dine with whoever you want, whenever you want instead of being on a schedule.
So why dont you start cruising like a Norwegian !
The Open Air Buffet, called The Great Outdoors.

Le Bistro https://youtu.be/m-jbjaTLGRE
Cagney's Steak House https://youtu.be/FPVOCv5MsBw

Samba Brazilian Steak House https://youtu.be/AOIwg5l0YMY
Teppanyaki https://youtu.be/syDzbxbhSeY
For more on Specialty dining watch this video: https://youtu.be/QuQ91Zp7rts
Treats.
Indulge your sweet tooth with decadent treats available à la carte, such as French macaroons, chocolate pralines, and cupcakes.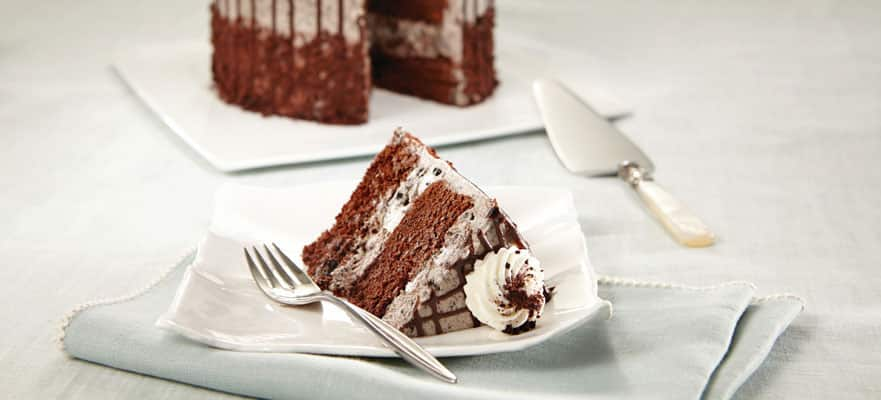 Bars and Lounges.
The Atrium Bar and Cafe.
Magnum's Champaine and Wine Bar.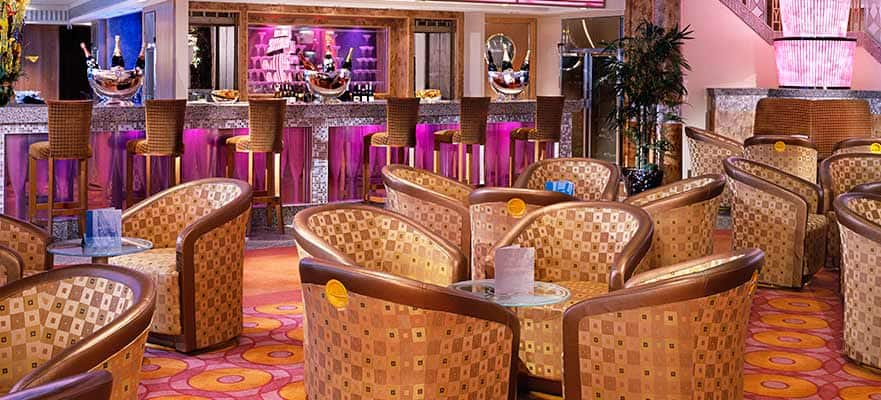 Maltings Beer and Whisky Bar.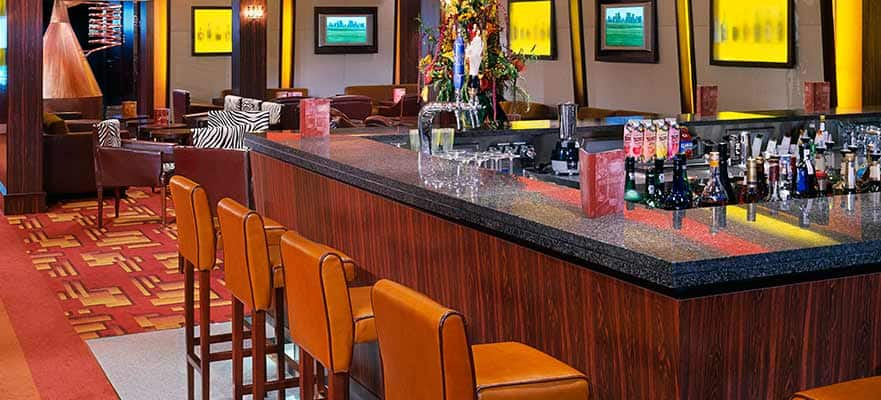 Sake Bar.
Shakers Martini & Cocktail Bar.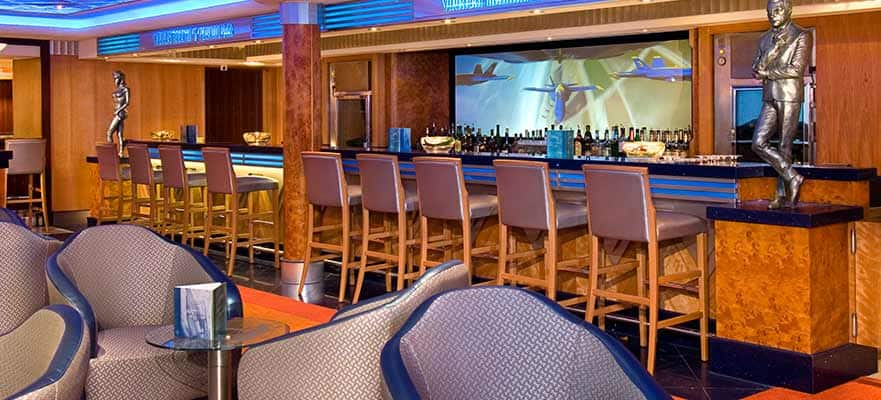 Spinnaker Lounge.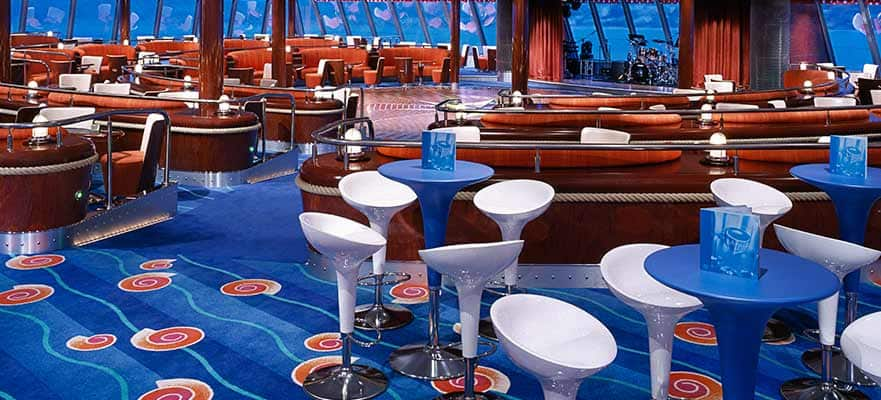 The Sugarcane Mojito Bar.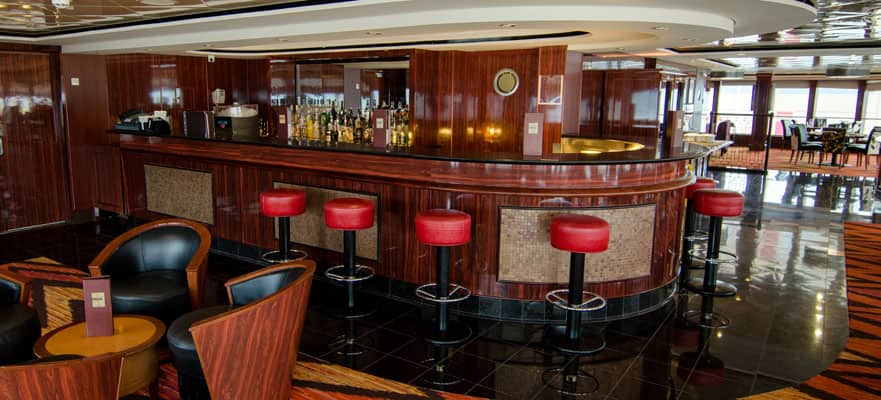 Topsiders Bar.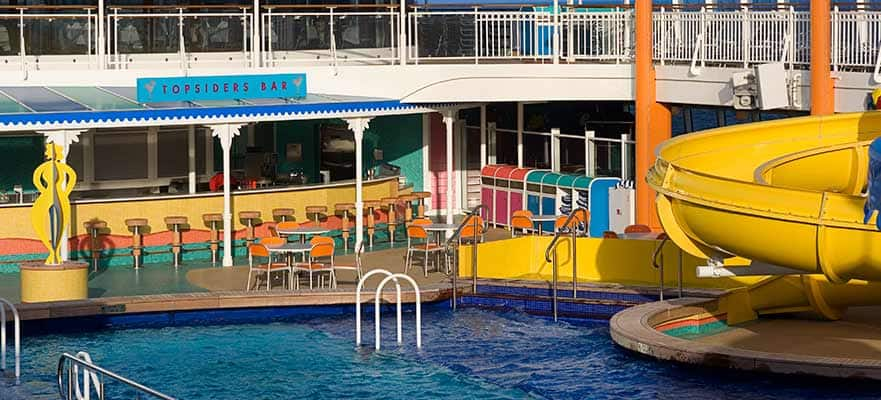 Activities.
The Underground Teen Club.
Hot Tubs.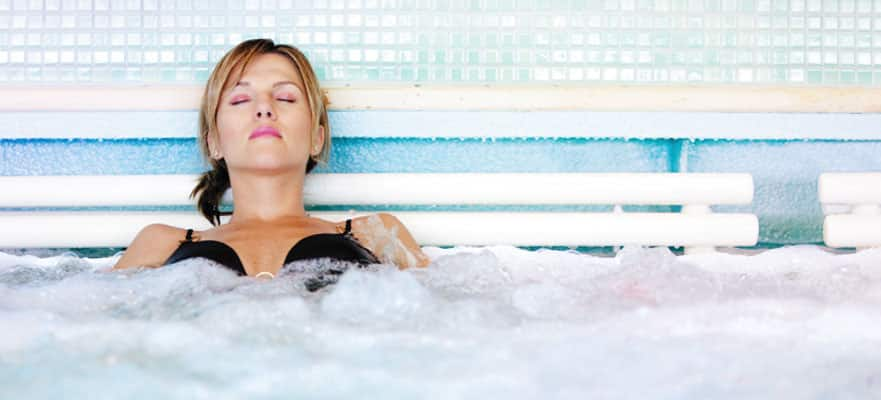 The Sapphire Pool on Deck 12.
Basketball/Tennis Court.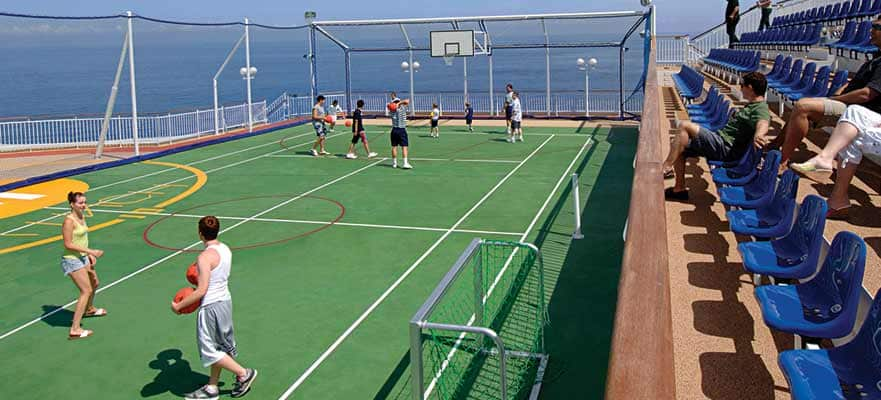 Body Waves Fitness Centre.
Mandara Spa.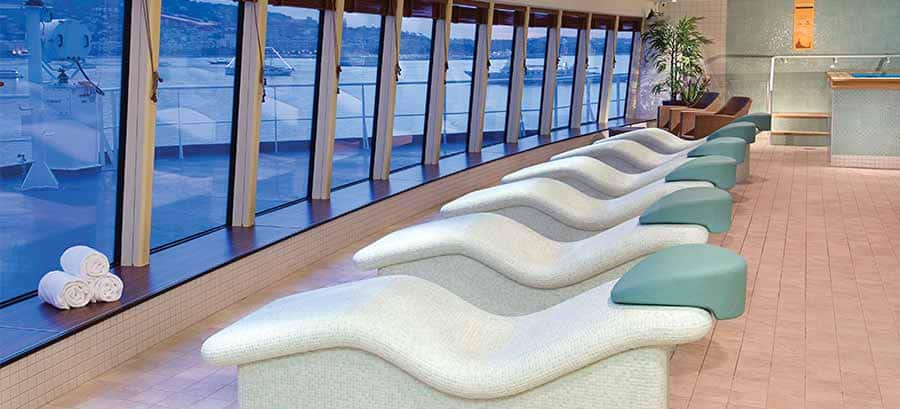 The Galleria Shops.
The Libary.
Internet Cafe.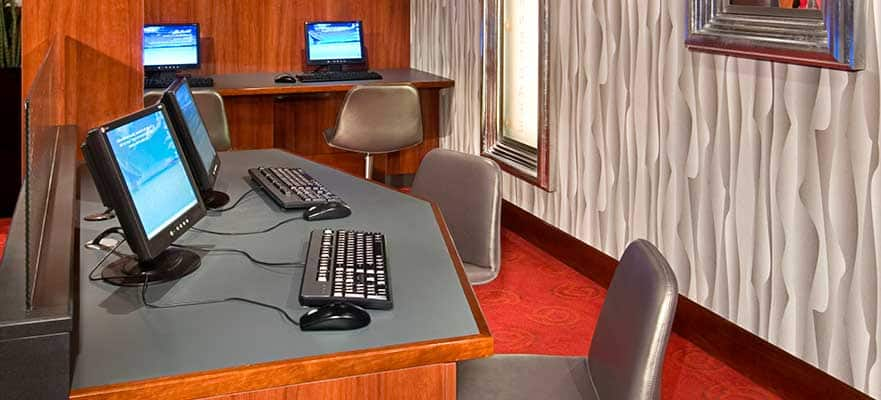 Video Arcade.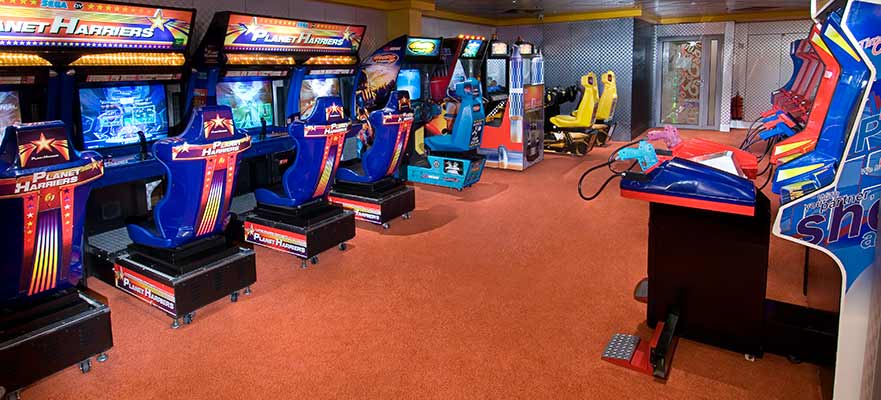 Then there are the accomodation options on Norwegian Jewel, which consist of :
1. Insides cabins.

2. Ocean View cabins.

3. Balcony.

4. Mini Suites.
5. The Haven.

The "HAVEN COURTYARD".
6. Suites and Penthouses.

Photos and videos supplied by: Norwegian Cruise Line.
Information supplied by: Cruise The Seas Travel And Media, Cruising Australia The HOME Of Australian Cruising!